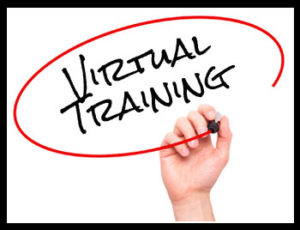 Via Skype or FaceTime, I take you through a workout in real time. Minimal equipment is needed to workout at home – just tubes and/or bands.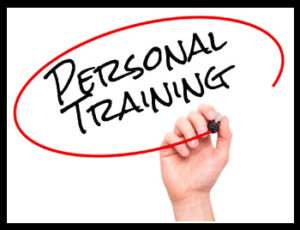 In person training sessions are offered at the gym located at 4201 E. Thomas Road in Phoenix.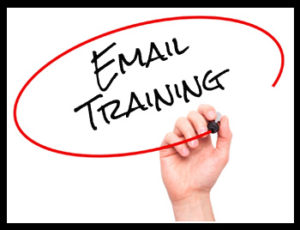 Workouts are delivered to your email in-box. This will include an explanation of the movements, sets and reps prescribed. A video clip will be attached to each exercise so you can see how you are supposed to perform the movement.